Our Approach
In the months in between the box office opening and the movie release we gathered and created over a hundred animated gifs and static assets combining the fan's insight and the movie footage.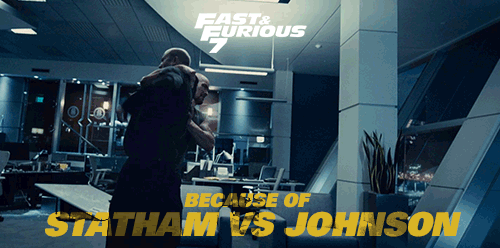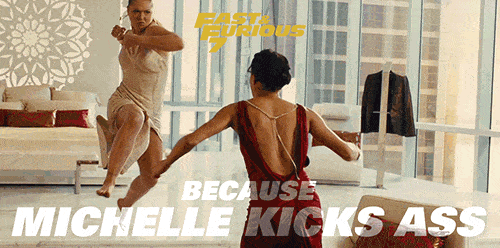 In the meantime we created a microsite with a big countdown to the movie opening pushing the tickets pre-booking and an infinite scroll of all the reasons why its fans think Fast and Furious is great.

The Result
The microsite gained 24.6k views in the first 4 weeks and it contains a total of 185 assets crafted around fans responses built as images, gifs and pieces of footage.
Fast & Furious 7 became fifth biggest film of all time!
Our campaign was used globally for the PR and Social activities of the movie promotion.

"Universal's marketing department deserves a huge amount of credit for how successful these movies are"
Phil Contrino, vice president and chief analyst of BoxOffice.com